My Fractal art Gallery
These images images were generated using the program Fractint which is a freeware.
(The program is able to generate far better images. I am just a beginner. For better images follow links at this place.)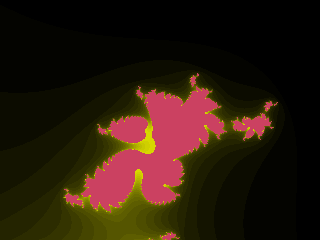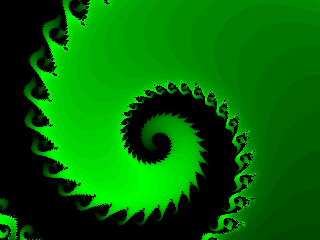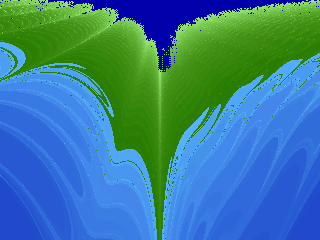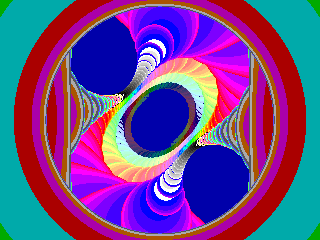 Whenever i get time i will update the images and will add new images here. Thanks for visiting.
-navan